Actors and models are in very competitive industries where it can be easy to get lost in a sea of failed auditions. Having a set of high quality headshots can help you market yourself as a professional model or actor and can be responsible for giving you a chance, or even that call-back for a second audition. Try to make an impression with your appearance that will last.
What Do You Need to Look Like?
You cannot hide how you really look when you show up at an audition, so your headshots need to represent your true appearance without too much of airbrushing or retouching – this includes keeping your natural wrinkles or smile lines. While you need to look your best, don't go overboard with your hair and makeup too. The looks featured in the headshots should suit the industry you are hoping to break into whether it is broad way theatre or film.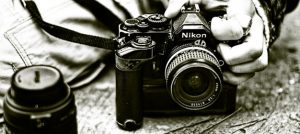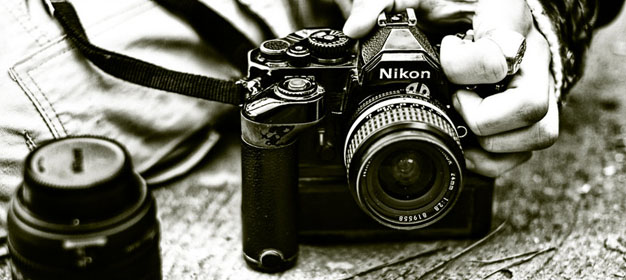 Get to know where to hire a creative space for your artistic work; just visit this page.
Going to a professional
Be serious about your profession and don't resort to using photos from your phone as headshots to save money. It is better to select a photographer from a known and trusted source or by doing some thorough research and by checking a photographer's online portfolio and their portfolio books. Select someone who is not only professional but with whom you feel comfortable with. A good professional photographer knows what lighting and angles work best in the photography studio in Melbourne for quality headshots and can bring out a real personality behind the face.
The Headshots
Have more than one headshot taken that showcases different looks or emotions that you can use for the various types of auditions that you will be attending, such as a theatre shot or a commercial one. Always look directly into the camera, make sure your eyes tell a story and are not dead-pan and glazed over. The eyes play an important part in headshots. Decide whether studio lighting or natural lighting in the photography studio would be more suitable for your pictures and get advice from the photographer as well. Get traditional coloured headshots with your name included, and never go for black and white as it is considered outdated.
A Few More Tips
The background should not overpower the subject of the photo, which is you. This includes no over-the-top designs and wild backdrops. When it comes to your wardrobe avoid flashy or bright colours and stick to basic neutral colours that will not distract the viewer from your face. You should ideally update your headshot as your look changes or preferably every 6 months.