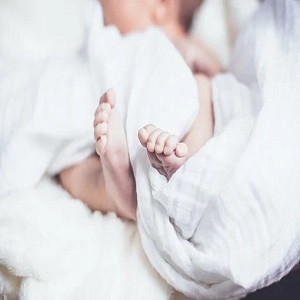 The invention of cameras is one of the best things that have ever happened to human beings as the photographs that they take are cherished forever by the people who have lived those moments. In today's time period, everybody owns his personal camera or camera in his smart phone; which they often use to capture different moments of their lives. However, any individual carrying a camera cannot become a photographer and any photograph taken from a regular camera cannot be counted as a professional photography. A professional photographer knows the angles and every minute detail about his camera. He makes sure that his customer is happy with the final results. Basically, professional photography is much more than mere clicking of pictures as it involves three stages of photography; which are pre-photography preparations, the actual photography session ad post photography settings. You can hire professional photographer for differ nets events of your life varying from wedding ceremonies to birthday parties. Similarly, some people like to have their pregnancy time captured in photographs. We will be discussing about some of the great ideas for pregnancy photography and newborn photography in point cook.
Pregnancy photography:
Pregnancy is such a time period in which parents go through lots of emotions of expectations, love, mutual understanding and feeling of togetherness. Off course, they cannot share those feelings but they can surely store those memories by proper pregnancy photography session. The seventh month of pregnancy is considered as the best month for the pregnancy photography because at that time period; the mother's baby bump would be perfectly round and prominent for the pictures. Candid pictures of expecting mother along with her partner in which their love and happiness is being shown because of their upcoming baby will make the perfect pregnancy photograph.
Newborn baby photography:
Newborn babies are the purest and the most delicate creatures that must be handled quite cautiously and with utmost care. This is the reason that if you want to get your newborn baby's photography session done then you must begin with the provision of soothing environment that has the relaxing music playing in the background so that the baby would remain calm during the photography session. Moreover, baby should always be placed in comfortable position so that best of photographs can be taken. The use of light colours in the background has always come out to be extraordinary in newborn photography.
Conclusion:
Photography is much more than mere clicking of photos; it is a complete procedure of camera settings, taking photographs from the perfect angle and after that properly editing it. We see this latest craze of people for getting their photography sessions done. Among them pregnancy photography and newborn photography are the most in demand. A good photographer always keeps in mind the demand of his client and combines it with his creativity. We have suggested some ideas for the pregnancy and newborn baby photography. "Tory D photography" offers the best services of pregnancy photography in melbourne .